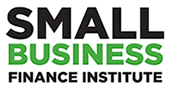 Thanks for your interest in the 2015 SBA Secondary Market Outlook, which measured the expectations for SBA secondary market participation and success. For many lenders, loan sales drive the supply line for delivering small business capital. Please review the results below.


Charles H. Green



Bob Coleman

1. Does your bank sell the guaranteed-portion of SBA 7(a) loans?
Always Sometimes Never
55% 35% 10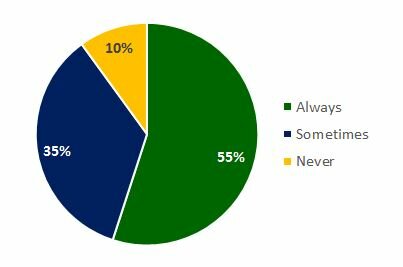 2. What was the average premium paid for loans sold in FY 2014?
Avg. Sale Premium Range
Loans w/ 1-7 yr. Maturities 4% 13%-0%
Loans w/ 10-15 yr. maturities 8% 13%-0%
Loans w/ 15-25 yr. maturities 11% 18%-0%
3. For 7(a) loans, was the premium income satisfactory in 2014?
Yes No N/A
90% 0% 10%
4. What is the expectation of sale premiums to be offered for these loans in 2014?
Higher Lower Same
10% 29% 61%
5. Has your bank ever sold the unguaranteed portion of its SBA 7(a) loans?
Yes No N/A
6% 81% 13%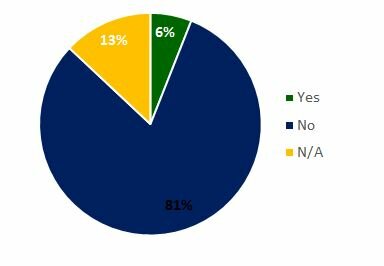 6. If unguaranteed loans were sold, how was the transaction settled?
For Premium For Discount At Par
30% 7% 63%
7. What's the most important reason your bank sells SBA 7(a) loans?
Premium Income Bank Liquidity Both Neither
65% 3% 26% 6%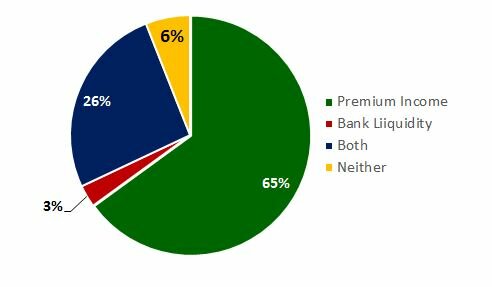 8. Does your bank use premium income as the basis for incentive compensation for any staff?
Yes No N/A
55% 42% 3%
9. Do you expect the Prime Rate to increase in FY 2015?
Yes No Don't Know
55% 29% 16%
10. Does your bank use a third-party service provider to manage SBA 7(a) loan sales?
Yes No N/A
17% 80% 3%
11. If the secondary market for CDC/504 senior loans had more participating buyers, would your bank make more CDC/504 loans?
Yes No N/A
57% 30% 13%