The Small Business Finance Institute (SBFI) is a service organization that provides commercial lender training, leading-edge industry analysis, news, information, and resources to commercial lenders. Our mission is to offer a one-stop resource center to commercial lenders to meet the challenges of client financing, industry changes and career advancement.
SBFI was founded on the premise of providing sound, germane and principled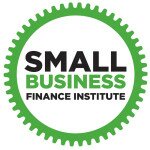 information and resources to support and promote the commercial lending sector and its participants. We advocate for distribution of credit capital in a prudent, responsible manner that utilizes time-tested, regulatory compliant practices, which inures to the benefit of all stakeholders.
Please learn more about our mission, staff, contributors, Advisory Board and the many resources, services and products offered to support and promote commercial lending. Collectively, we will strive to offer information in context with a changing industry for the full spectrum of the trade, from C&I to CRE, SBA to ABL, factoring to equipment finance,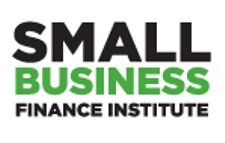 innovative funding to micro lending, and all the other capital providers in between.
Do you have something to say? Our pages welcome editorial contributions from readers when you want to share an opinion, news or teaching moment with your peers. Check out our guidelines here.
Stay tuned in to watch our growth and addition of more resources in the months ahead. I welcome your opinion about what resources are needed to raise professional commercial lending standards, enhance individual qualifications and improve the field of business lenders that work each day to distribute capital into the American economy.
Learn about the latest announcements from SBFI from our News Releases.
Feel free to contact me directly at .
All the best,

Charles H. Green
Managing Director