Taking this first step toward our site is proof that you're interested in learning more about the art and science of commercial lending, and want to build even more skills to meet the challenges ahead in your job and industry.
Regardless of how many years of experience you have, there's always more to learn about the lending business, whether to broaden your expertise of a specific lending channel, or adapt to changes in the commercial lending landscape.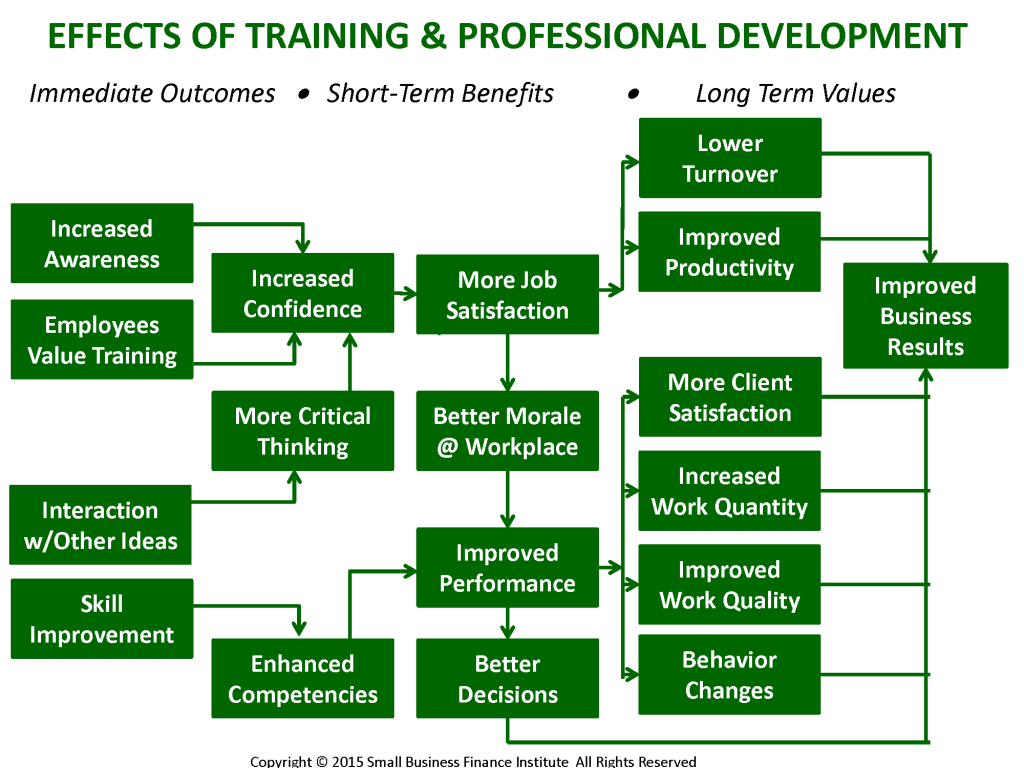 We've designed a curriculum that offers broad lessons about lending fundamentals, as well as extensive tutorials on topics like financial analysis, collateral due diligence and a thorough explanation of how to navigate various lending sectors. Our goal is to present training content that either teaches you new skills in preparation for greater responsibilities, or offers a fresh perspective to reinvigorate the management of your current job. And the benefits are many.
You, your organization and your clients will benefit from ongoing training, which builds on the fundamental skills you possess, and broadens your perspective in many areas of the business around your job. Better trained staff members are more capable, ascend to leadership roles more quickly, and get more satisfaction from their work and professional life.
Organizations that invest in staff training improve the productivity of their operation, lessen mistakes and are able to deliver a tangible–and competitive–advantage over their less-trained competitors. Professional training boosts employee confidence and morale, and lowers job turnover significantly, a definite organization cost reduction.
There will be many courses added in the months ahead that will enlarge or reinforce what you know about the range of lending disciplines, like C&I, commercial real estate, government guaranteed, asset-based lending and others. In addition, we'll offer courses to sharpen your skills in credit underwriting, loan administration, loan closing, loan review and other areas in the business of lending.
Our lending courses are all developed and taught by seasoned commercial lenders who have more than 20 years' experience of hands-on transaction work. Our due diligence and support courses are provided by subject-matter experts who teach from successful careers in the many disciplines lenders interact with daily.
Learning is lifetime adventure–the very best people in any industry continue to improve their skills over the life of their career. Stay on the path to being the best commercial lender you can be.

Charles H. Green
Managing Director