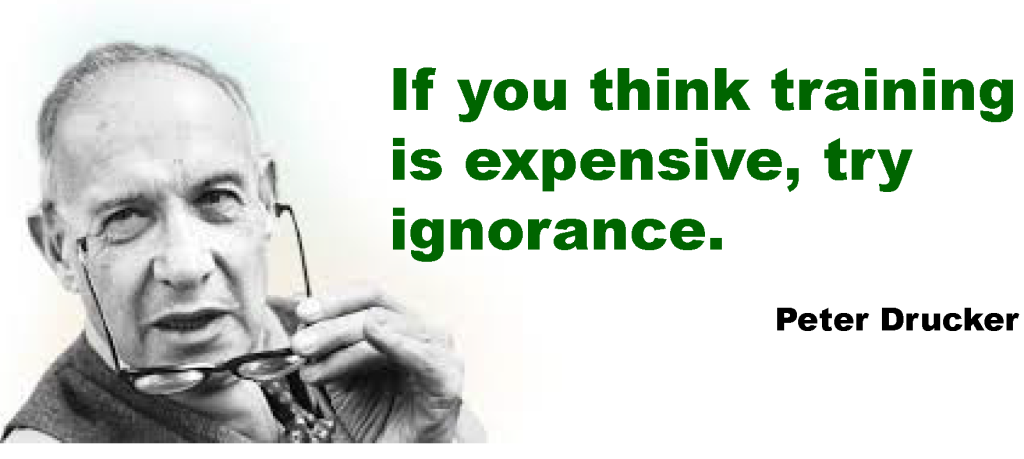 SBFI was formed to address a serious learning gap that has arisen in commercial lending due to a variety of factors. We offer top-notch professional lender training through streaming video-on-demand, available to commercial lenders when they want it 24/7.
All of our training courses will provide competent presentations by seasoned commercial lenders, who teach others from their extensive hands-on experience of successful transaction work in the industry, for a variety of banks and non-bank lending companies.
Our vision is to create an online university in the commercial lending industry that provides pertinent learning experiences for all participants, ranging from those recently hired in their first lending job, all the way to the Board of Directors, who must make the very largest, impactful credit decisions of the entire company.
We also offer training designed to teach commercial lenders about the several due diligence disciplines required to validate loan collateral, so to add more expertise to their management of many lending functions with a 360-degree understanding of transactions.
While most of our initial programming is aimed at business developers, underwriters, credit analysts, and senior lending management, we won't stop there. Our training assets will soon encompass programming that targets loan processors, credit administrators, portfolio servicing staff and even the collections and workout representatives.
Learning is lifetime adventure–the very best people in any industry continue to improve improve their skills over the life of their career.
Click here to learn more about how SBFI can help your lending staff.