By Jeff Wuorio
Mark Twain once quipped that the rumors of his death had been greatly exaggerated. When it comes to the stock market and the economy, unfortunately the import of the (perhaps) misspoken word may carry a good deal more weight.
Despite the fact that the Dow Jones Industrial Average tickled record highs in late October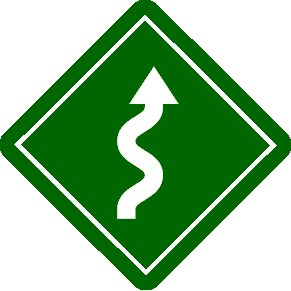 —fueled in large part by efforts by the Bank of Japan to kick start that country's economy—anxious conversation still focuses on the market's six percent, month-long slide that preceded it: Has a bear market reared its head?
How such angst can spread in the face of such long-term positive performance has been attributed in part to former Treasury Secretary Lawrence Summers' reference to "secular stagnation" in an early November speech. The term derives from remarks given in the late 1930s by Harvard economics professor Alvin Hansen.
In a nutshell, Hansen was trying to point out the differences between cyclical slow growth and a fundamental economic shift. In so many words, Hansen said, the Great Depression was not some fleeting event but something that might last indefinitely.
Hansen's concerns fizzled with World War Two and the economic rebound that comes from the need to manufacture things that kill other people. Short of some addled world leader reaching for the nuclear switch, the current worry over secular stagnation isn't quite so readily squashed.
As Yale economics professor Robert Shiller points out, the whole scenario illustrates that stock market patterns can be driven by "popular narratives"—stories that, justified or not, can spread faster than the Ebola virus. Worried talk can unnerve investors which, in turn, trims back consumer spending, resulting in lower corporate profits.
Over the short term, that may be little cause for concern. But, as Shiller also notes, since the negative chatter is rather vague and ill-defined, definitive solutions can be hard to identify. And that, left to fester psychologically, can have long and lasting effects on both the market and the economy as a whole.