Massachusetts-based Commerce Bank is pleased to announce that Thomas L. Rose has joined the business as Senior Vice President, Managing Director, Commercial Lending. In this capacity, Rose will oversee the bank's commercial lending team in Worcester.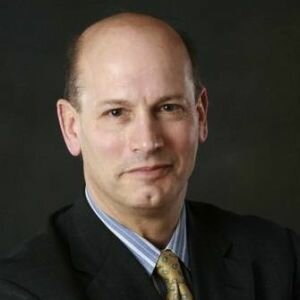 Rose brings more than 30 years of experience in commercial banking to Commerce Bank. Throughout his career, he held several roles, including as business development officer, small business banking manager, and client manager in small business.
Prior to joining Commerce Bank, he served various leadership positions in increasing responsibilities at Bank of America, most recently as Senior Vice President, Senior Client Manager.
During his last years at Bank of America, he leveraged his diverse commercial banking background and transaction experience to provide clients with the best overall financing solutions.
Previously, Rose held the role of Leasing Manager at Key Equipment Finance. He served a pure business development role in equipment finance/leasing origination focused on the Middle market in Southern New England.
Rose earned a Bachelor of Science degree in Finance from the Carroll School of Management at Boston College.
About Commerce Bank & Trust Company
Established in 1955, Commerce Bank & Trust Co. (CB&T) is a full service commercial bank offering personal, commercial and small business banking products. The company has been designated a "5 Stars" Superior rating by BauerFinancial.
Recently, banking analysis firm Veribanc, Inc. has awarded the Blue Ribbon to Commerce Bank. The Blue Ribbon Bank award is reserved for highly rated institutions that demonstrate exceptional attention to safety, soundness, and financial strength; it is the oldest national accolade presented to banks by private sector analysts. For more information, go to www.bankatcommerce.com.