Wells Fargo announced that it has named John Coad as National Sales Manager for SBA Lending. In his new role, Coad will be responsible for leading a national sales team of SBA lending professionals. He will be based in New York and report to Donna Serres, head of Wells Fargo SBA Lending.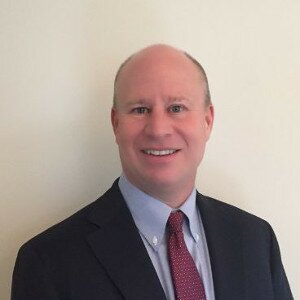 Coad brings 30 years of experience in commercial lending to Wells Fargo. He spent 24 years with GE Capital and was first introduced to SBA lending as Regional Sales Leader for GE Capital's Small Business Finance Group in 1995.
Throughout his career with GE Capital, he has held various positions from individual contributor to leadership roles in the areas of loan/lease origination volume, portfolio size, people management and geographic diversity.
Most recently, he served as Managing Director of the East Region for GE Capital Franchise Finance, where he enabled the loan origination and underwriting teams to double annual loan production and produce top ranked returns.
"With a proven track record and exceptional sales and management experience, I know John will be instrumental in helping us serve the small business community and as a result, earn more business and build on Wells Fargo's reputation as a leader in SBA lending," stated Serres.
Coad earned a bachelor's degree in Business Management from Syracuse University.
About Wells Fargo
Wells Fargo is the nation's leading SBA 7(a) lender in dollars and units through ten months of federal fiscal year 2015, approving 37 percent more SBA 7(a) loan dollars and 73 percent more SBA 7(a) units than a year ago. To know more, visit www.wellsfargo.com.
Do you know any 'People on the Move?' We'd love to share the news–email the details to us along with a photo to . We'll spread the word to 30,000 commercial lenders nationwide as the latest Capital Movement!