Bank of the West announced the addition of Eric Li as Vice President, SBA Business Development Officer. In this capacity, Li is responsible for providing SBA 504 and 7 (a) loans to small- and medium-sized business clients in the Pac Rim Market of Los Angeles.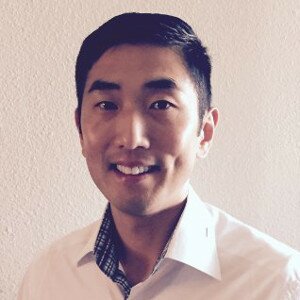 Bank of the West is excited to have Li on board. His addition to the Retail Banking Group in California shows the company's commitment to helping small business owners.
Li has more than ten years of experience in the banking industry, primarily in SBA commercial, commercial construction, commercial & industrial and small business lending.
Prior to joining Bank of the West, he served as an Assistant Vice President, Commercial Lender at East West Banking Corporation in the greater Los Angeles area. Before that, he was a Business Development Officer at Wells Fargo Bank, California Business Banking Group in Beverly Hills.
Li earned a bachelor's degree from Indiana University. He spends his free time in weight lifting, basketball, and hiking. He is proficient in Mandarin Chinese.
About Bank of the West
Founded in 1874 and headquartered in San Francisco, California, Bank of the West is a diversified financial services holding company with $72.5 billion in assets as of June 30, 2015. It is California's 5th largest bank, offering a full range of personal, commercial, wealth management and international banking services through more than 600 offices in 22 states and digital channels.
Bank of the West is a subsidiary of BNP Paribas, which has a presence in 75 countries with 185,000 employees. For more information, go to www.bankofthewest.com.
Do you know any 'People on the Move?' We'd love to share the news–email the details to us along with a photo to . We'll spread the word to 30,000 commercial lenders nationwide as the latest Capital Movement!