Rosenthal & Rosenthal, Inc., a privately held domestic factoring and financing firm, announced that banking veteran Martin Eckstein has joined the company as Vice President of Business Development. Eckstein has more than 35 years of experience in financial services.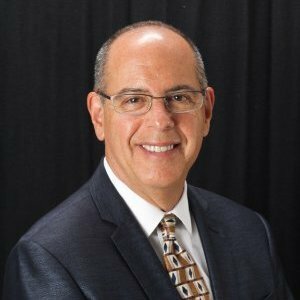 He brings an extensive background in the industry, including consultative sales, marketing, credit administration, managing credit facilities, working capital financing, compliance and portfolio management. Throughout his career, he held various roles in factoring, asset based lending and international trade finance.
Prior to joining Rosenthal, Eckstein served as Vice President of the Commercial Services Group at Wells Fargo Capital Finance for more than five years; and as Senior Vice President, Western Region Loan Team Manager at Wells Fargo Trade Capital,Los Angeles. His previous ventures include holding management positions at CIT Group, Bank of New York, Heller Financial, and Congress Financial Corporation.
"Marty is a terrific addition to our growing West Coast team," remarked Kenneth Kleiner, Executive Vice President and head of marketing for Rosenthal & Rosenthal. "His experience in the commercial finance industry combined with his preexisting relationships with the Los Angeles office will only strengthen the chemistry of our team."
In addition to his career, Eckstein serves on the Board of Directors at City of Hope and the National Jewish Health. He earned a bachelor's degree from Hofstra University.
About Rosenthal & Rosenthal, Inc.
Rosenthal & Rosenthal, Inc. offers asset-based factoring services and products for growing mid-market companies including accounts receivable, inventory and intellectual property. The company was founded in 1938 and is based in New York, New York. To know more, go to www.rosenthalinc.com.
Do you know any 'People on the Move?' We'd love to share the news–email the details to us along with a photo to . We'll spread the word to 30,000 commercial lenders nationwide as the latest Capital Movement!