Lincoln Capital Management, LLC is pleased to announce the promotion of Alan T. Crawford to Senior Vice President. Crawford has been with Lincoln since 2011, and prior to his promotion, served as Vice President responsible for developing the firm's core 504 lending program.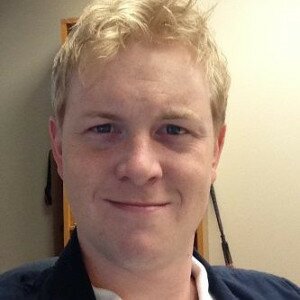 Prior to joining Lincoln, he served as an Acquisition Analyst and Property Manager at Madison Realty Investors, Inc., a private real estate investment group. He is an active real estate investor, owning and managing a student housing investment since 2009. His areas of expertise include financial analysis, portfolio management, strategic financial planning, and corporate finance.
"As we move forward, Alan will be tasked with expanding our construction lending platform to include construction and acquisition financing solutions for our customers in connection with several other government guaranteed programs, such as SBA 7(a), the USDA's B&I and Community Facilities guarantee programs, and USCIS's EB-5 program" said CEO James Robertson.
Crawford earned Bachelors of Business Administration in both Real Estate and Marketing from Baylor University.
About Lincoln Capital Management, LLC
Lincoln Capital Management, LLC operates a national lending business from Dallas, Texas making subordinated interim (or "bridge") loans for construction and other real estate transactions in connection with the SBA (Real) 504 and SBA 7(a) programs, the USDA's B&I program, and the USCIS's EB-5 program.
The company provides capital for the establishment and growth of small businesses through the SBA 504 Loan Program. Additional information is available at www.lincolncapitalmgt.com.
Do you know any 'People on the Move?' We'd love to share the news–email the details to us along with a photo to . We'll spread the word to 30,000 commercial lenders nationwide as the latest Capital Movement!
Did you know SBFI offers commercial lender training–learn more here.
Get more stories of interest to commercial lenders–subscribe to AdviceOnLoan here.
What do you think? Your comments are welcome below.
Follow SBFI on social media: LinkedIn Facebook Twitter