Mountain West Bank announced that Kathryn Lorenz has joined the business as Vice President and SBA Commercial Lender. In her new role, Lorenz will simplify application and closing requirements to provide necessary capital to business owners. She will be based in the company's Boise branch. She has 30 years of experience as a banking professional, including 20 years as an SBA Loan Specialist.
Lorenz comes to Mountain West Bank from Key Bank where she served as Vice President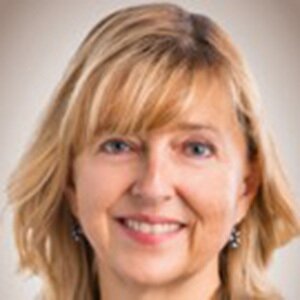 and Senior SBA Loan Specialist for nine years. With Key Bank, she coordinated with several teams within the bank to facilitate the SBA 7a and 504 programs for businesses in Idaho. She also held senior leadership positions with several banking institutions including Zions Bank, Capital Matrix, and Dominion Bank.
Lorenz earned a B.B.A. degree in Business, cum laude, from Roanoke College. In 2012, the SBA Boise District Office recognized her as the 2012 Idaho Financial Services Champion of the Year.
In addition to her banking career, she serves the community by being the chairperson for the Idaho Women's Business Center Advisory Council and on the board of directors for Capital Matrix. She is a charter member of the Idaho Chapter of Commercial Real Estate Women International, a volunteer for the Wine, Women and Shoes annual fundraiser for the Idaho Youth Ranch.
About Mountain West Bank
Mountain West Bank was founded in 1993 and is headquartered in Coeur d'Alene, Idaho. As of April 30, 2012, Mountain West Bank was acquired by Glacier Bank. The company engages in generating deposits and originating loans in the United States. For more information, visit www.mountainwestbank.com.