Washington-based Kitsap Bank recently announced that Bill Hewitt has joined the business as Senior Vice President and Commercial Relationship Manager. He will be based out of the Bank's Bellevue Loan Office.
Hewitt brings to Kitsap Bank over 27 years of lending experience, including extensive and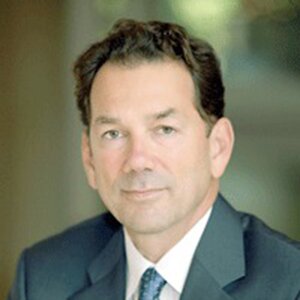 diversified experience in commercial lending and credit analysis. He spent the past two decades of his career in the Bellevue business community.
Hewitt joins Kitsap Bank from Sterling Savings Bank where he last served as Vice President and Commercial Lender. He also worked at Umpqua Bank in a similar position where he managed the bank's operation in the Bellevue area. Hewitt has been in the commercial banking industry since 1987 and he has held positions with the Bank of Hawaii, Enterprise Bank and Bay Bank of Bellevue.
Hewitt is an established member of the Bellevue community, and volunteers his time with several local charities and organizations including the Bellevue Boys & Girls Club, St. Thomas School and Overlake School.
About Kitsap Bank
Kitsap Bank is a full-service community bank providing solutions for businesses and individual consumers in Western Washington. Established in 1908, the bank operates 20 branch sites throughout Western Washington and has over $900 million in assets.
Kitsap Bank has been named a Preferred Lender by the U.S. Small Business Administration, has been ranked as one of Washington's "Best Places to Work," and earned a 5-star rating from BauerFinancial, Inc. Kitsap Bank is headquartered in Port Orchard, Washington. To learn more about Kitsap Bank, visit its website at www.kitsapbank.com.