Christopher J. Murphy III, Chairman and CEO of 1st Source Corporation, announced that the Corporation's Board of Directors elected 1st Source Bank President Jim Seitz as President of 1st Source Corporation. Seitz earned his promotion due to his leadership as President of the Bank. In his new role, Seitz will oversee all of the Bank's business and commercial banking areas, specialty finance lending units and banking centers.
Seitz started his career with 1st Source Bank in 1980 as Branch Manager. Throughout his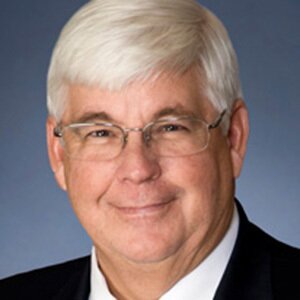 tenure, he held several roles in increasing responsibilities including Supervisor of Banking Centers, Regional Manager, Manager of Consumer and Electronic Banking and Executive Vice President.
"Jim has earned his position by demonstrating his leadership skills especially since being promoted to Executive Vice President, by exercising his people skills and successfully managing a variety of staff and line functions in the bank over his 32 year career here," said Murphy.
Seitz earned a B.S. degree in Business Marketing from Indiana University and an MBA from the University of Notre Dame. In addition to his banking career, he is active in the community with the Community Home Buyers Corporation, St. Anthony de Padua Church, the Juvenile Diabetes Association, the South Bend Country Club and the Indiana University and Notre Dame Alumni Associations.
About 1st Source Corporation
1st Source Corporation is the parent company of 1st Source Bank headquartered in South Bend, Indiana. It has assets of $4.5 billion and is the largest locally controlled financial institution headquartered in the northern Indiana-southwestern Michigan area.
1st Source Corporation includes 75 banking centers in 17 counties, 22 1st Source Bank Specialty Finance Group locations nationwide, 9 Trust and Wealth Management locations and 8 1st Source Insurance offices. For more information, visit www.1stsource.com.